Overview
We offer brands new solutions for seamlessly integrating image recognition and processing technologies into their businesses. With an extensive codebase developed over the last 20 years by our PhD researchers, we can offer tailor-made tools to meet your requirements. And we always keep the end user at the forefront of our design process.
Makeup
Until now, it has been almost impossible to select the best makeup products online, as choosing the right shade without trying it on is incredibly difficult. Our software matches the color and texture of real makeup products accurately, allowing consumers to see what products would actually look like on their face so they can buy with confidence. The system can recommend the best cosmetics from a huge range of products and the user can refine the result by favorite brands, price range and ingredients.
Example uses
Matching foundation and fake-tan to complexion
Shimmer and gloss products sparkle and reflect changes in light
Highlighter and bronzer looks simulate contouring and strobing techniques
Easily simulates different lipstick textures including matte, cream and gloss
Eyeliner, mascara and false eyelashes in a range of styles
Blusher applications to suit different face shapes
Dozens of eyeshadow shapes and textures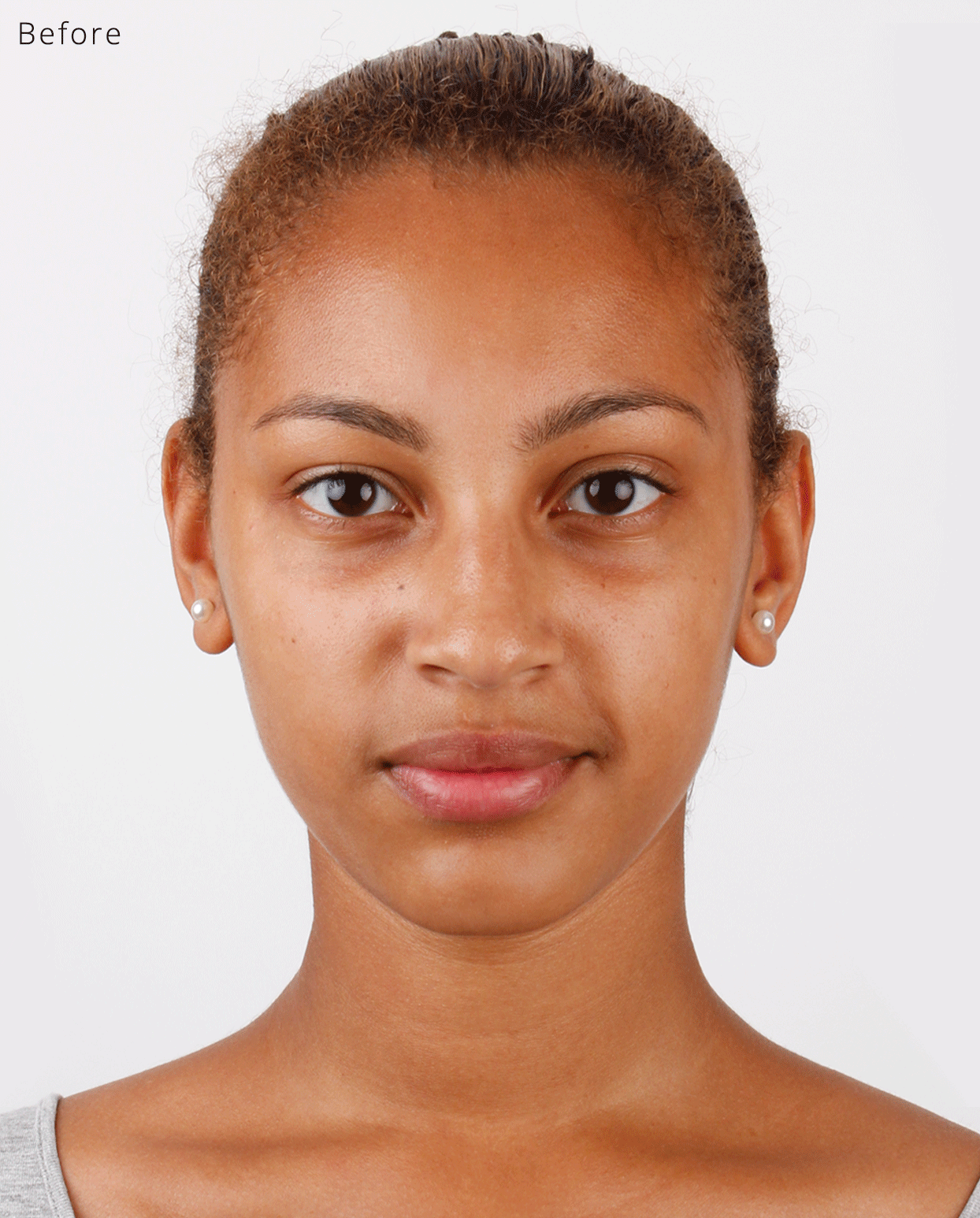 Face & Hair Detection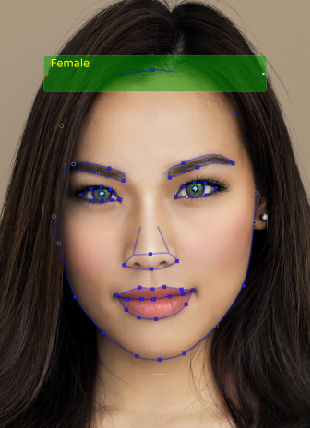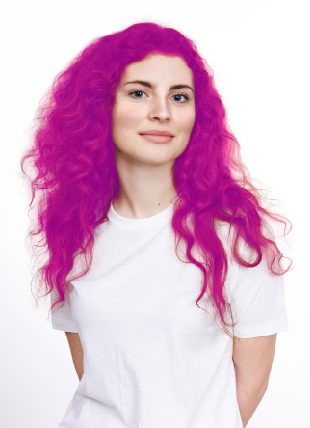 Face & Hair Detection
Our cutting-edge facial recognition allows for precise and intelligent image processing. More than just locating faces in an image, the technology can pinpoint features such as the hair, eyes and mouth as well as identifying gender and age.
Example uses
Apply feature-specific editing.
Virtual makeup application.
Isolate or remove subjects from backgrounds.
FACE & HAIR TRANSFORMATION
Based on extensive research into portrait photography, our systems allow for easy and natural face and hair transformation. In many cases, edits can be applied automatically. Our trademarked ClearSkin™ technology retouches skin and removes blemishes while retaining a natural texture.
Example uses
Fix blemishes such as wrinkles, acne or discoloration.
Widen, brighten, sharpen and re-color eyes.
Recolor hair and add shine.
Enhance smiles and whiten or clean teeth.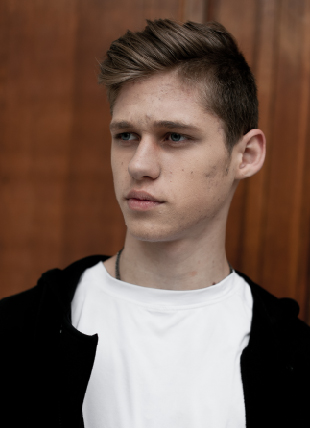 BODY FINDING & EDITING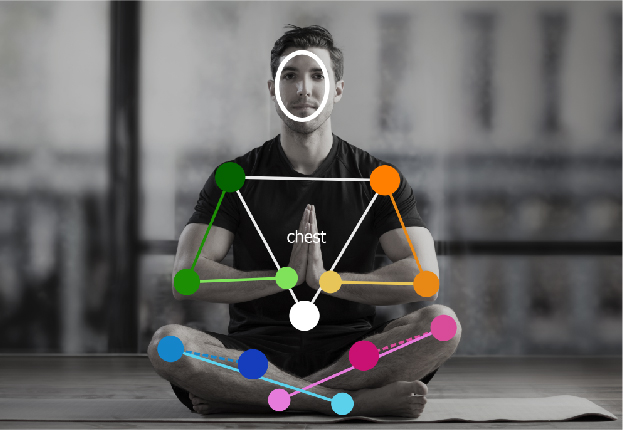 BODY FINDING & EDITING
Our new body finding and curve estimation tools allow for simple and intelligent editing of portraits. With limited user input, the software can determine the position and shape of the body and offer retouching tools that maintain realistic proportions.
Example uses
Adjust posture and correct for lens distortion.
Enhance curves.
Body animations.
Slim or expand body or specific features.
AWARD WINNING TECHNOLOGY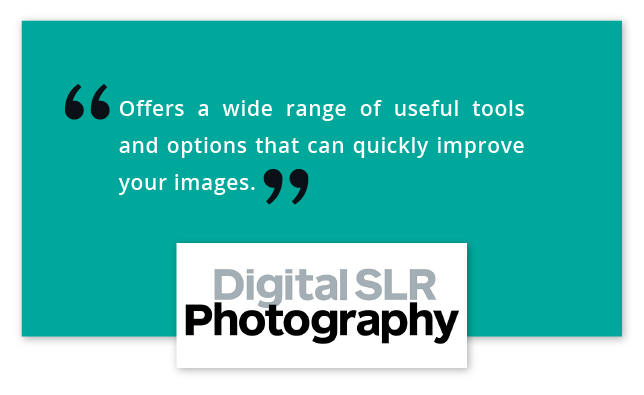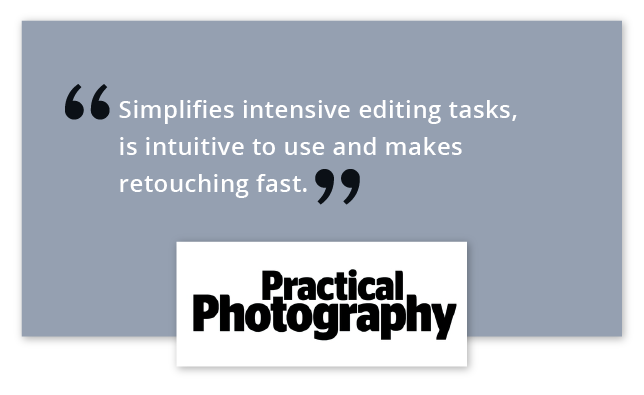 Solutions
We offer a range of solutions to meet your business needs. SDKs, mobile apps, browser plug-ins, custom software, and more - tailored to your brand and seamlessly integrated into your existing platforms.
Contact us to schedule a discovery call or demo.