Desktop Products
Our suite of editing products gives you full control, transforming your photography.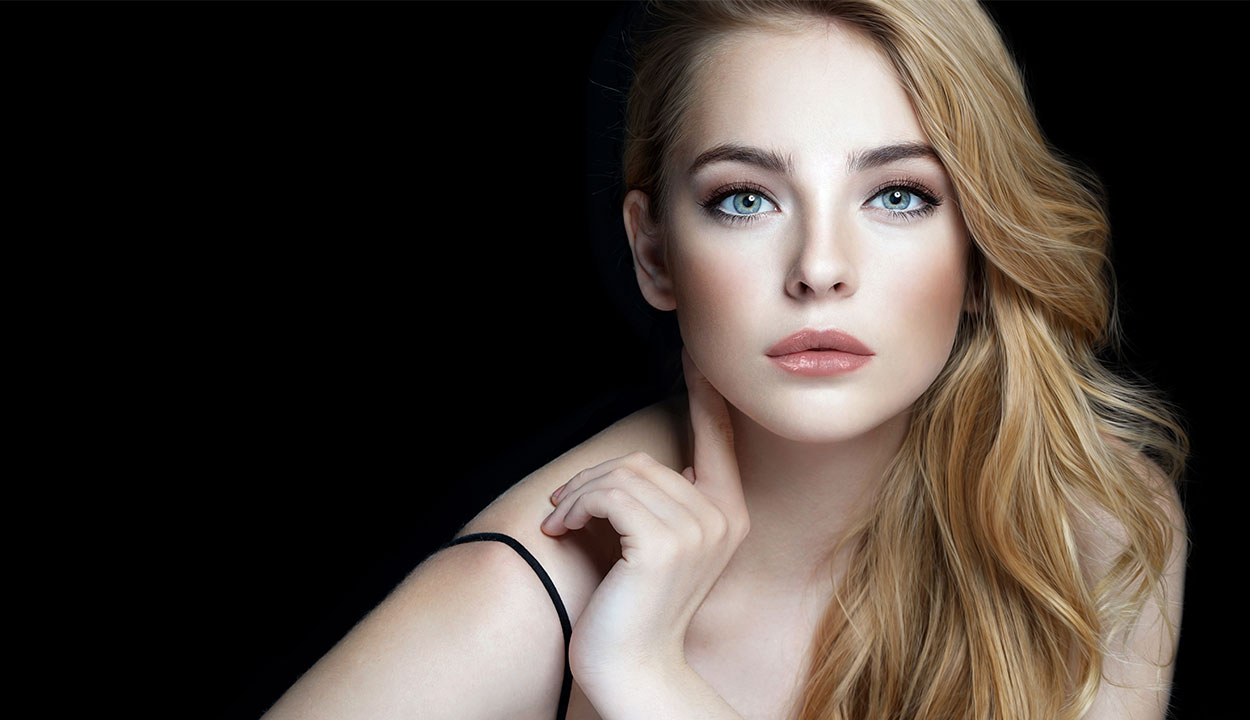 PortraitPro
PortraitPro is the world's best-selling retouching software. Using Artificial Intelligence, PortraitPro enhances every aspect of a portrait for beautifully natural results.
Visit Site
PortraitPro Body
PortraitPro Body is the easiest way to edit your full-body portraits. Simply move the sliders to achieve just the look you want.
Visit Site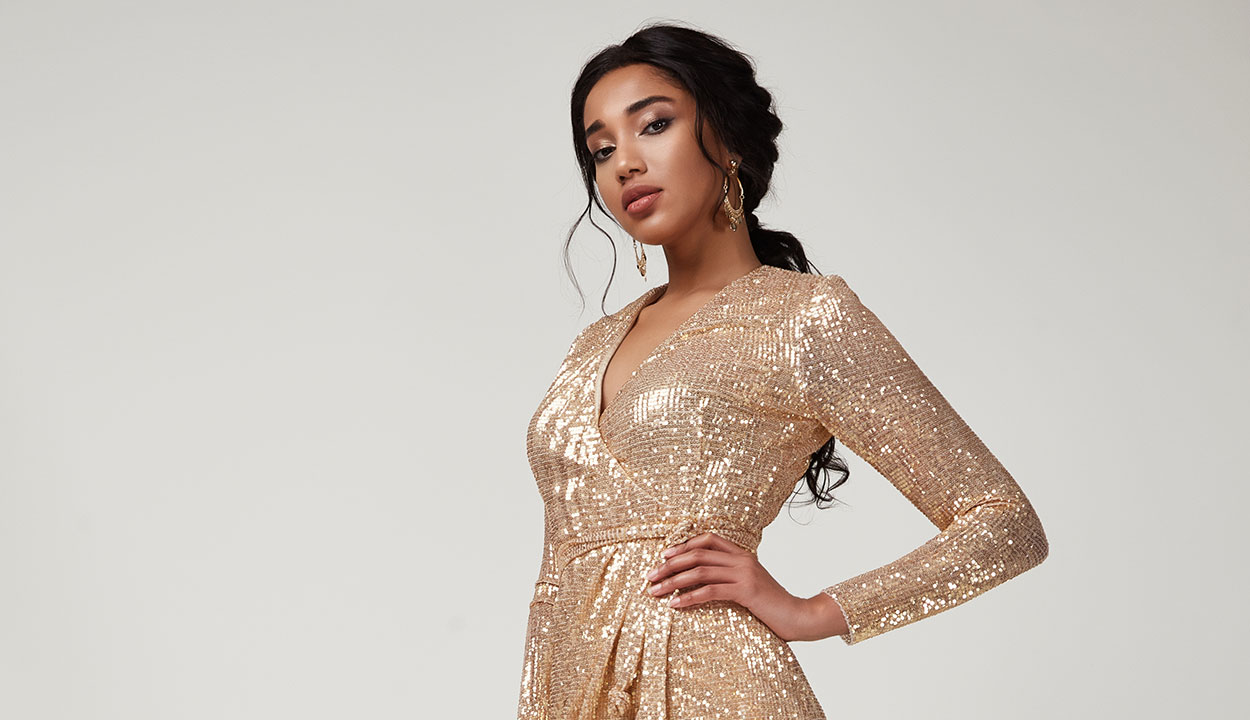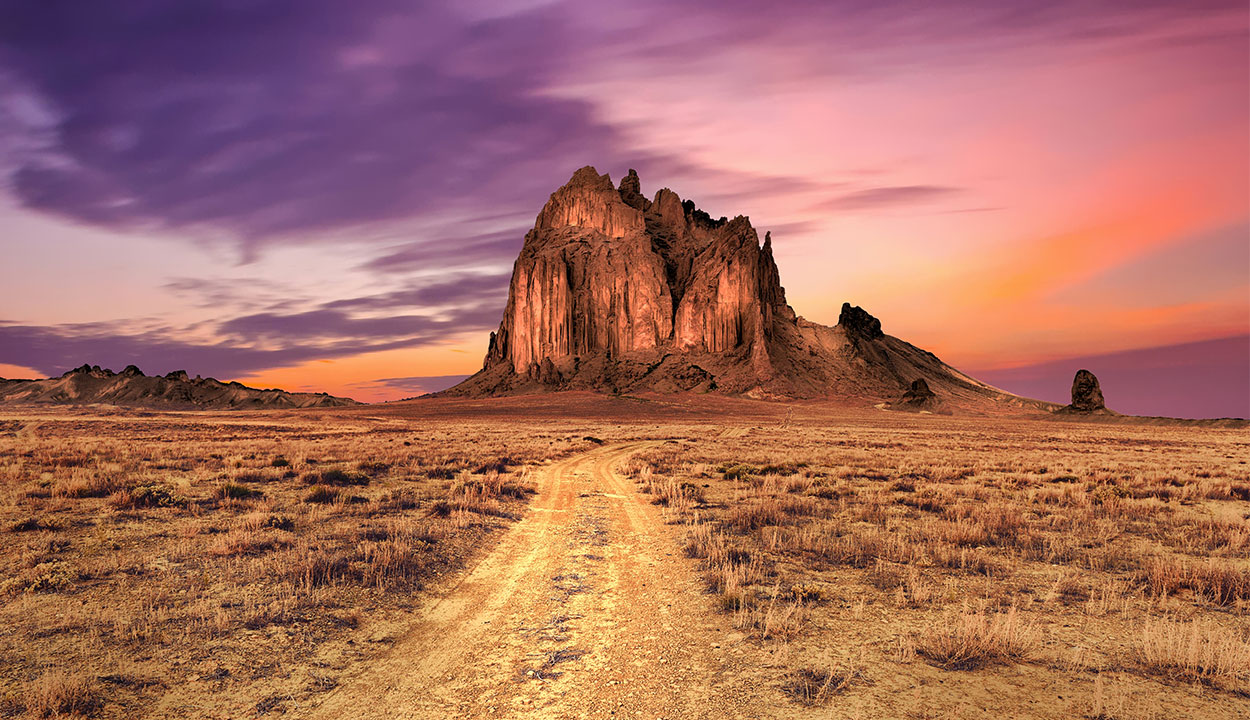 LandscapePro
With intelligent controls that adapt to the features in your photo, LandscapePro allows you to get dramatic results with your landscapes.
Visit Site
Smart Photo Editor
Smart Photo Editor's ever-growing community of enthusiastic users has produced thousands of sophisticated effects for you to use.
Visit Site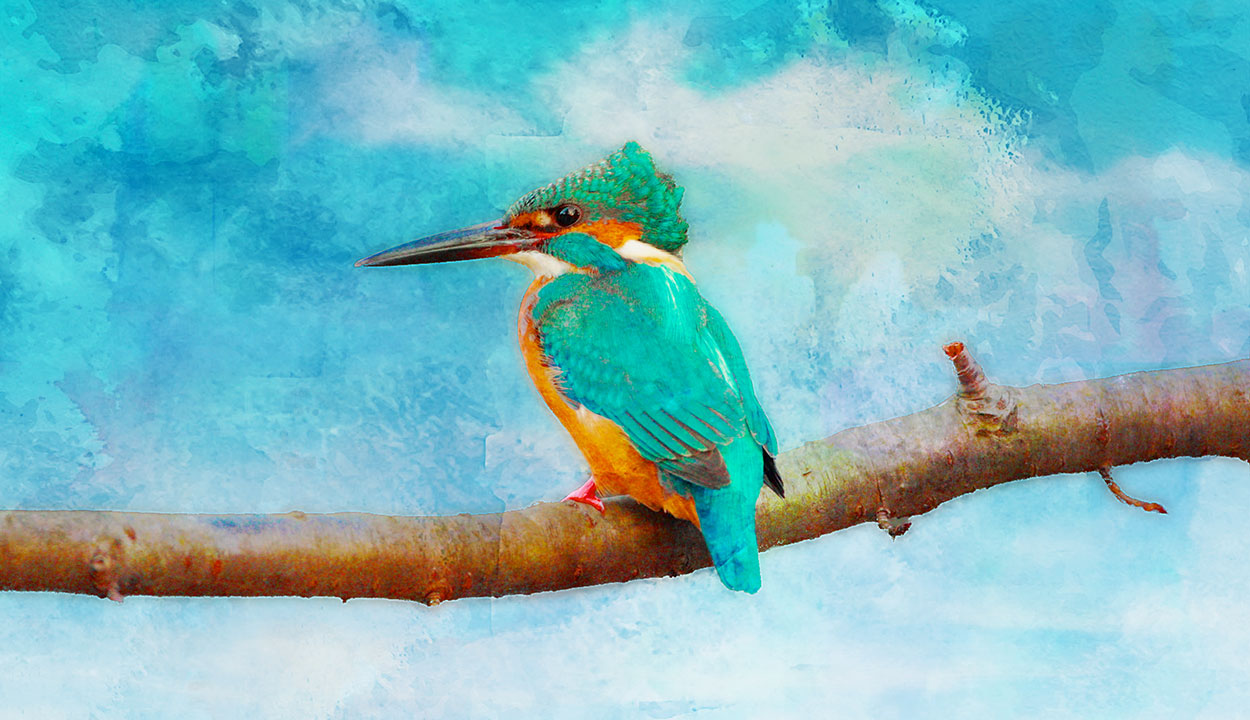 Powering Creativity
Anthropics Technology is a software research and development company with a world-class record of innovation in graphics and machine vision. Established in 1998, the company is a global leader in imaging technologies from desktop photo-editing software to white label retail solutions and now has begun partnering with amazing fashion industry brands to develop revolutionary solutions for online fashion e-Commerce.