DIGITAL MAKEUP
We can create accurate digital makeup on Web, iOS and Android platforms.
Makeup products include:
Foundation
Blemish concealer
Eye concealer
Contouring
Strobing
Bronzer
Blusher
Eye liner
Mascara
Lipstick/ gloss/ balm
Brow products
FACIAL FEATURE DETECTION
We have developed sophisticated, extensive libraries which allow for automated feature finding and analysing faces. With over 100 points on the face - to improve the photo we must understand about the geometry and characteristics of the face - we can achieve accuracy in all features for a huge range of people and poses. This 'facial analytics' technology is now available for third-party licensing.
FACE TRANSFORMATION
We have developed hundreds of controls for the face including:
- Skin smoothing - Face sculpting - Relighting - Digital makeup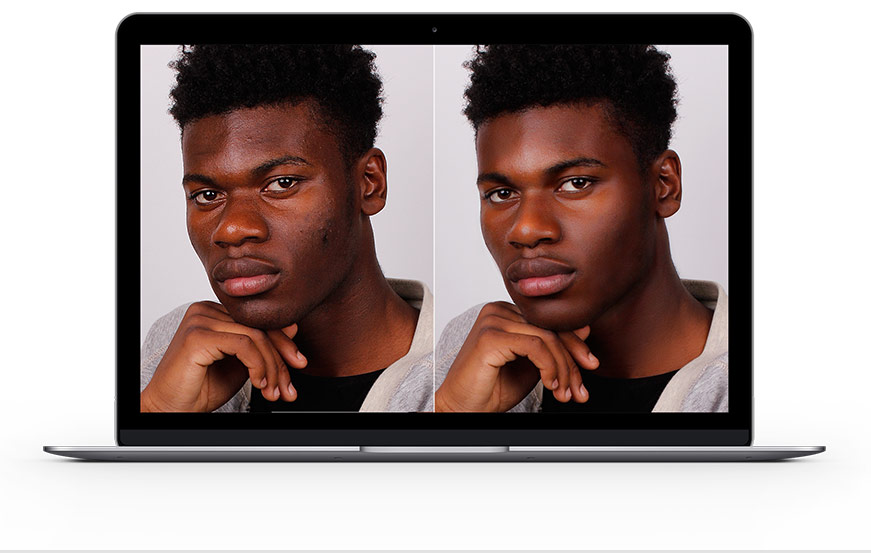 MOBILE FACE TRANSFORMATION
We have ported our extensive and impressive face transformation controls to iOS and Android.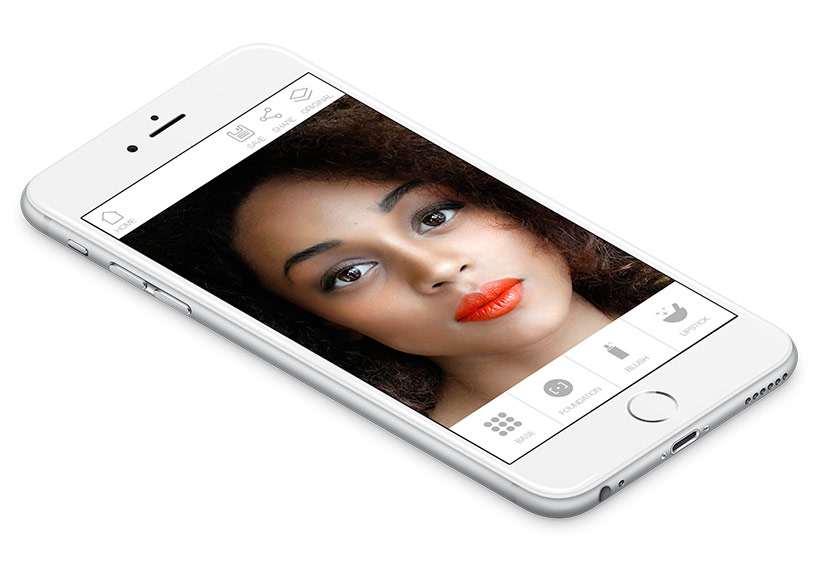 INTELLIGENT BODY FINDING
We are now able to detect the human body with world leading accuracy, a product will be released around this in 2016.
BODY TRANSFORMATION
Body morphing with ease, accuracy and sophistication.
GRAPHIC EFFECTS & FILTERS
Anything from a complex new artistic effect such as a water color simulation, to a black and white conversion or a HDR effect - anything is possible.