An intelligent, easy-to-use and powerful tool for outdoor photographers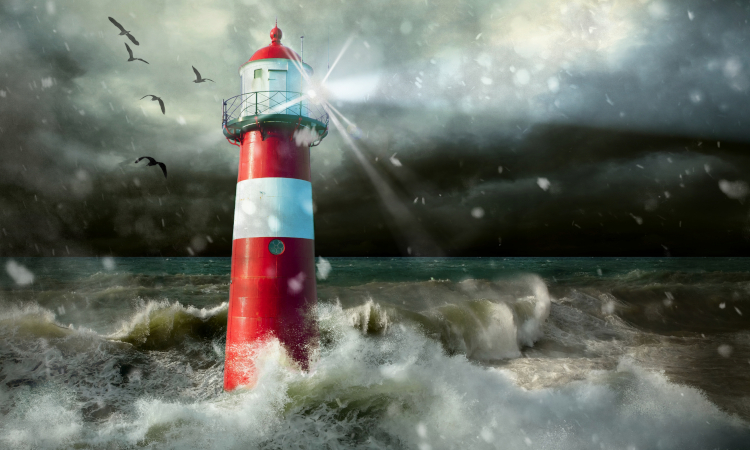 Composite Images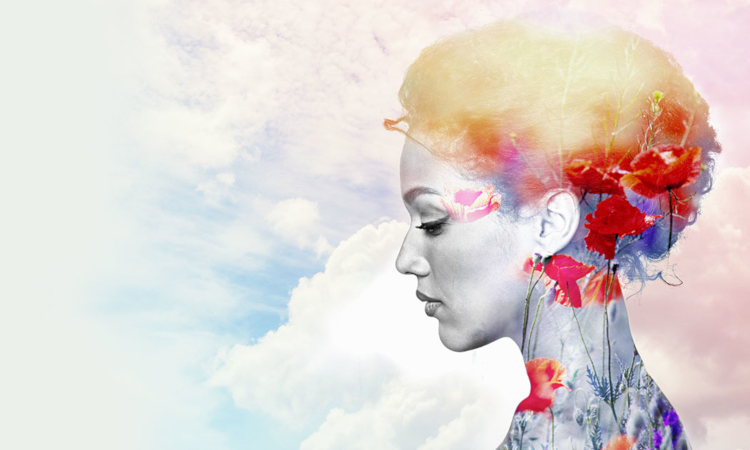 Double Exposure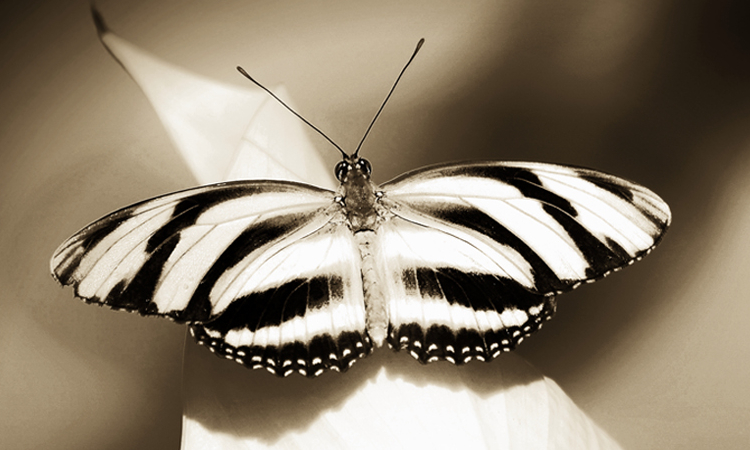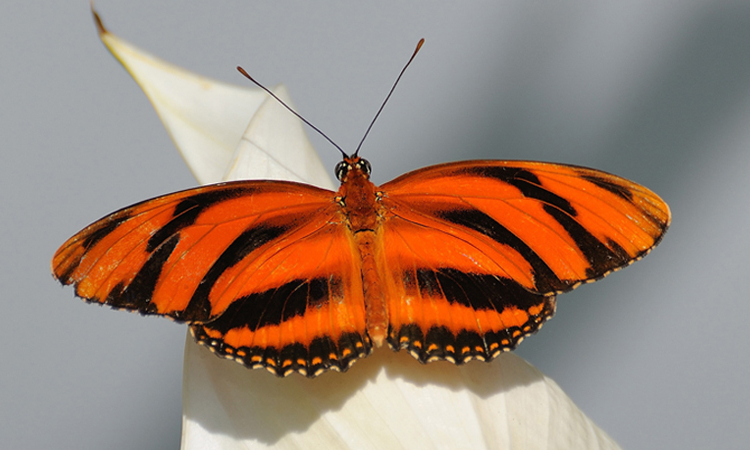 Black & White Effects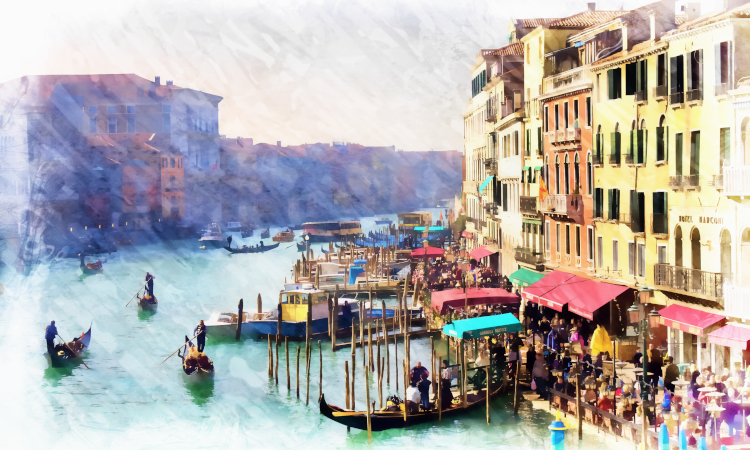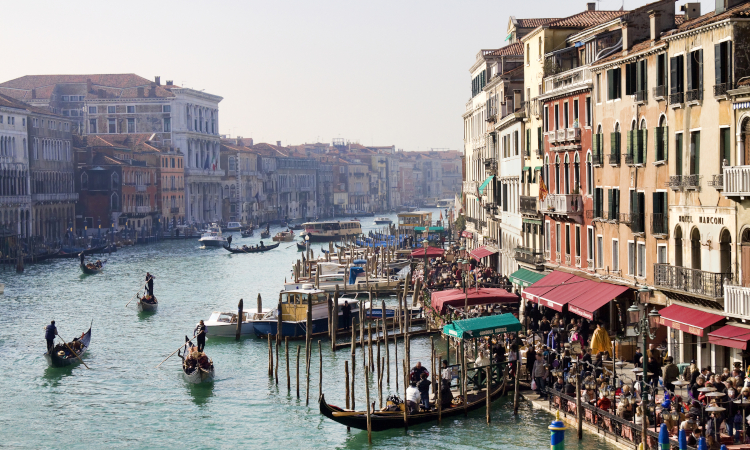 Artistic Textures
What can it do?
Smart Photo Editor's ever-growing community of enthusiastic users has produced thousands of sophisticated effects for you to use. This makes it the world's largest library of effects for you to browse and use in your photographs.
Thousands of sophisticated effects for you to browse and apply to your images.
Effects can be easily customized and tuned to your exact needs.
Effects are grouped into styles to speed workflow.
Growing library of community-supplied effects.
Download the free trial and see what it can do.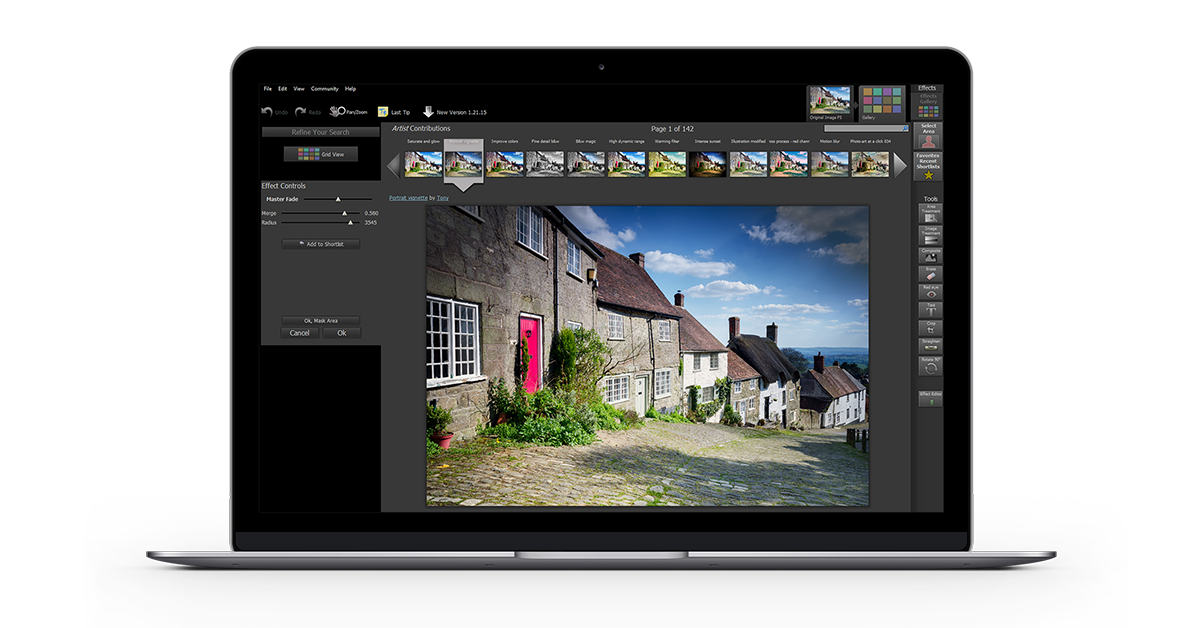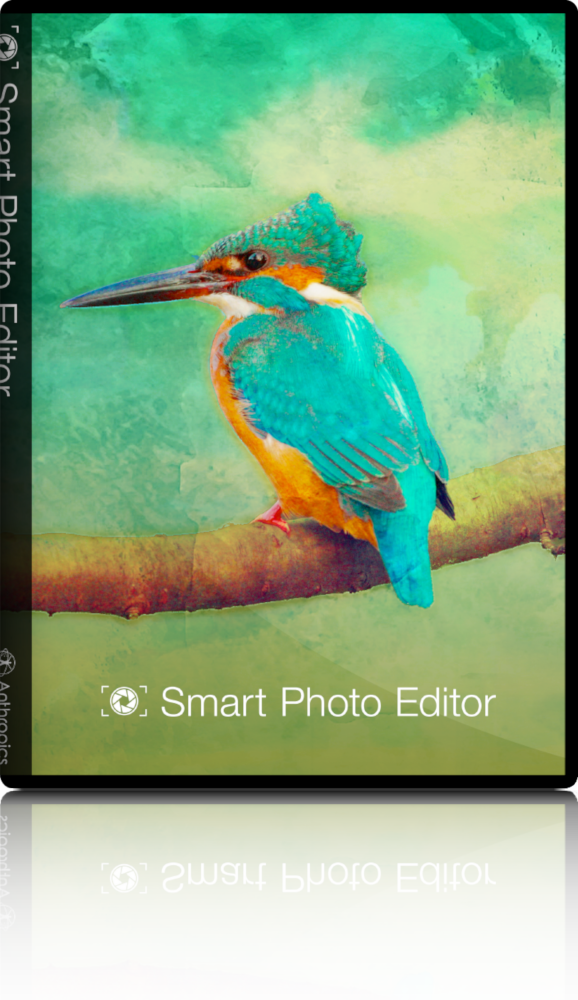 Intelligent Instant Effects
Smart Photo Editor's 'intelligent' effects enable you to enhance the beauty and power of photos quickly and easily. These controls are carefully crafted to meet the real needs of professional photographers, so you can subty improve your images or quickly add dramatic effects to bring your photographic vision to life, simply by moving sliders.
Instant, intuitive photo tuning controls.
Many controls to enhance all aspects of the image.
Intelligently designed to match photographers real needs.
Customizable effects.