Creating the future of online shopping
We make bespoke AI solutions for beauty, fashion and skincare. Drive conversions, reduce returns and be more sustainable.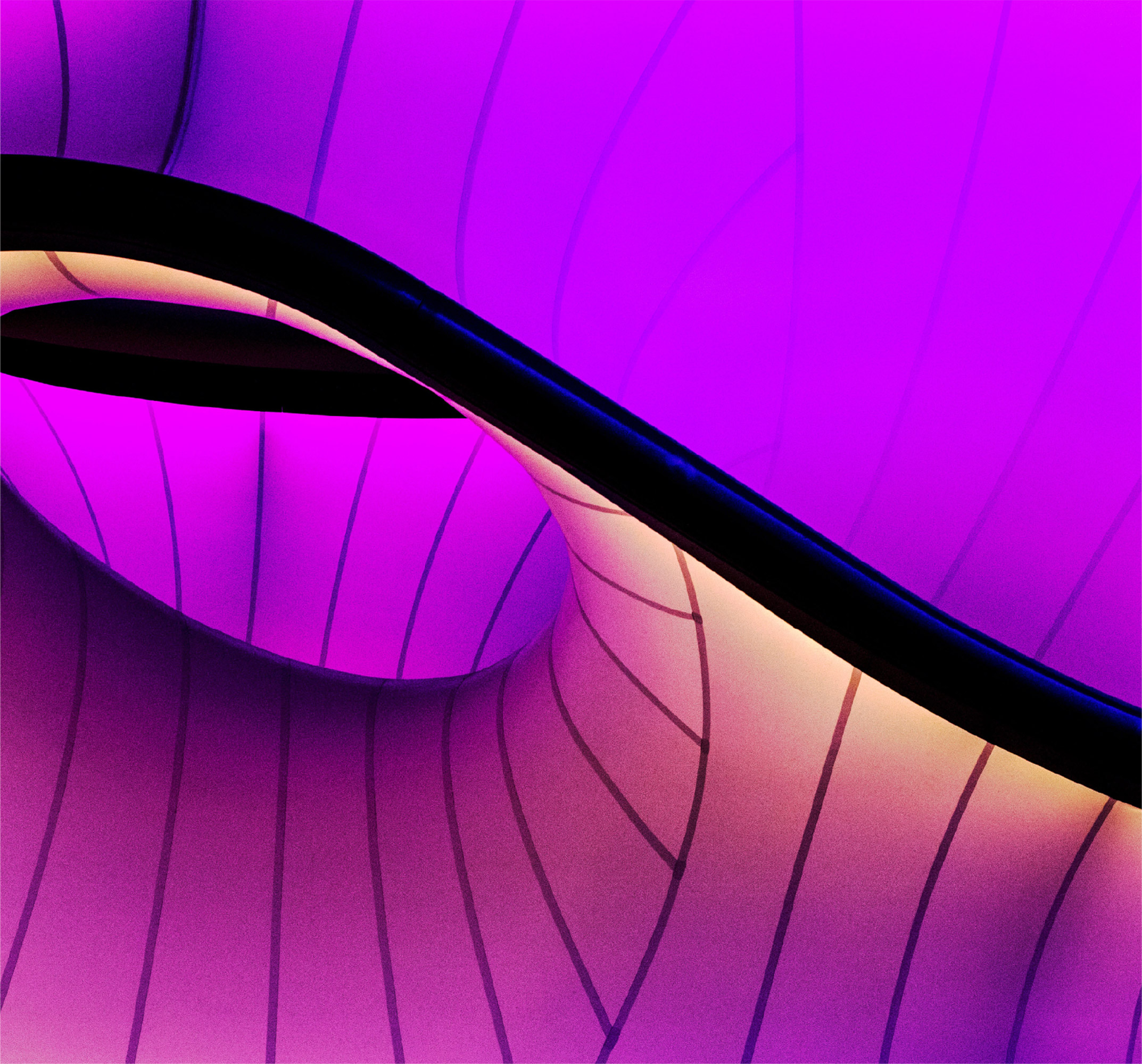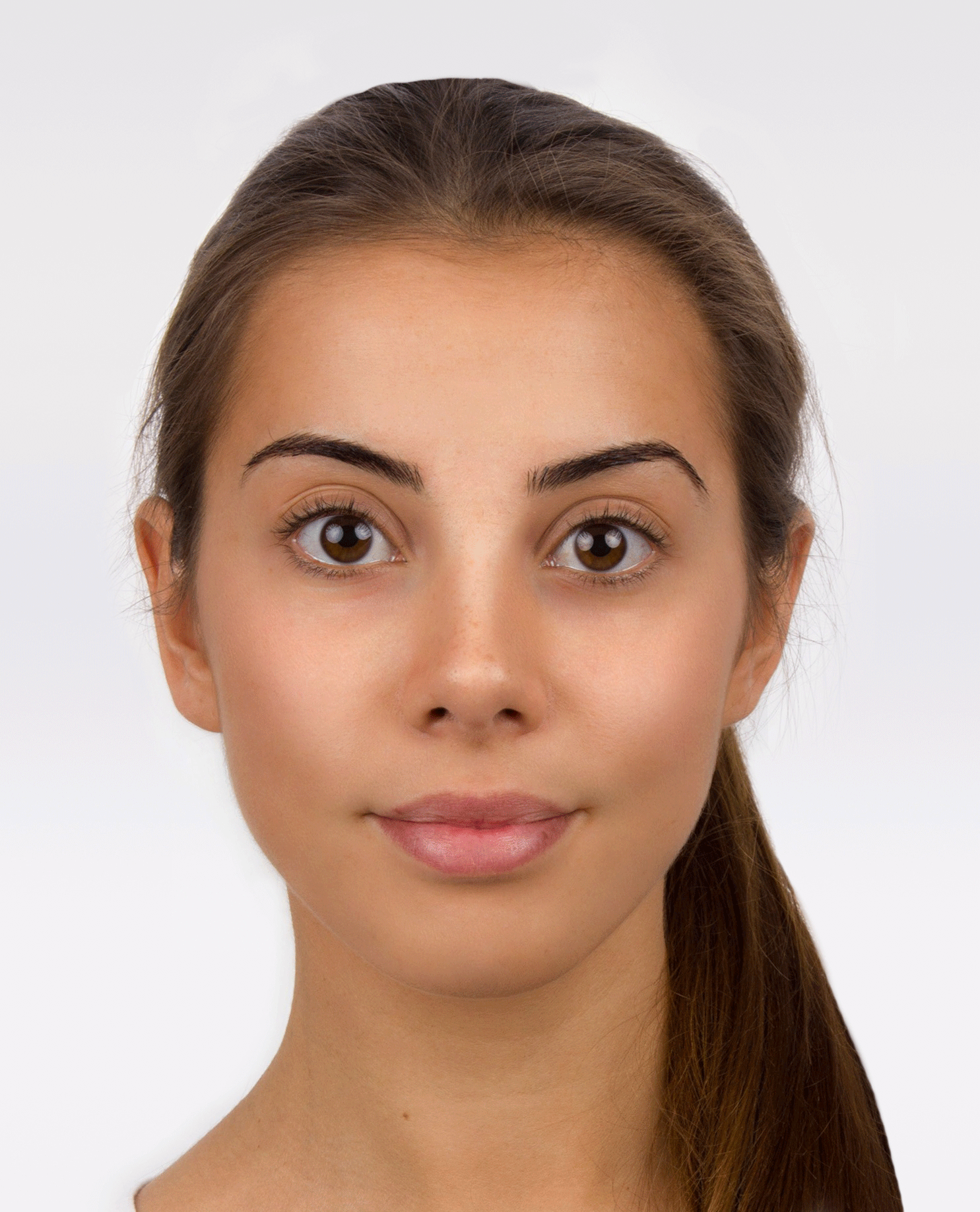 Hair
Change hair in real-time. Instantly show customers how they can achieve the results that your products offer. We are able to provide technology that can alter vibrancy, volume, smoothness, or color of your customer's hair, using AI imaging.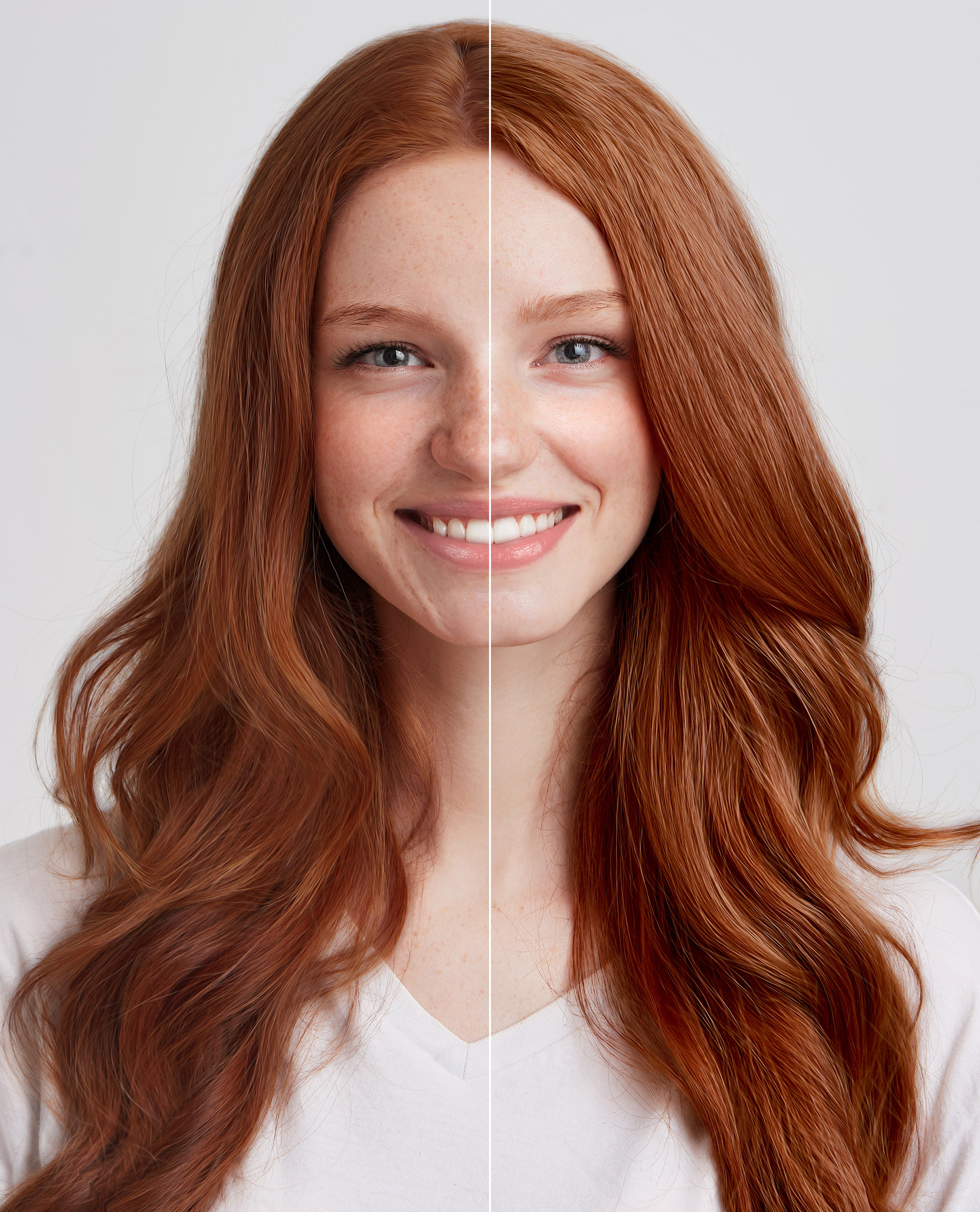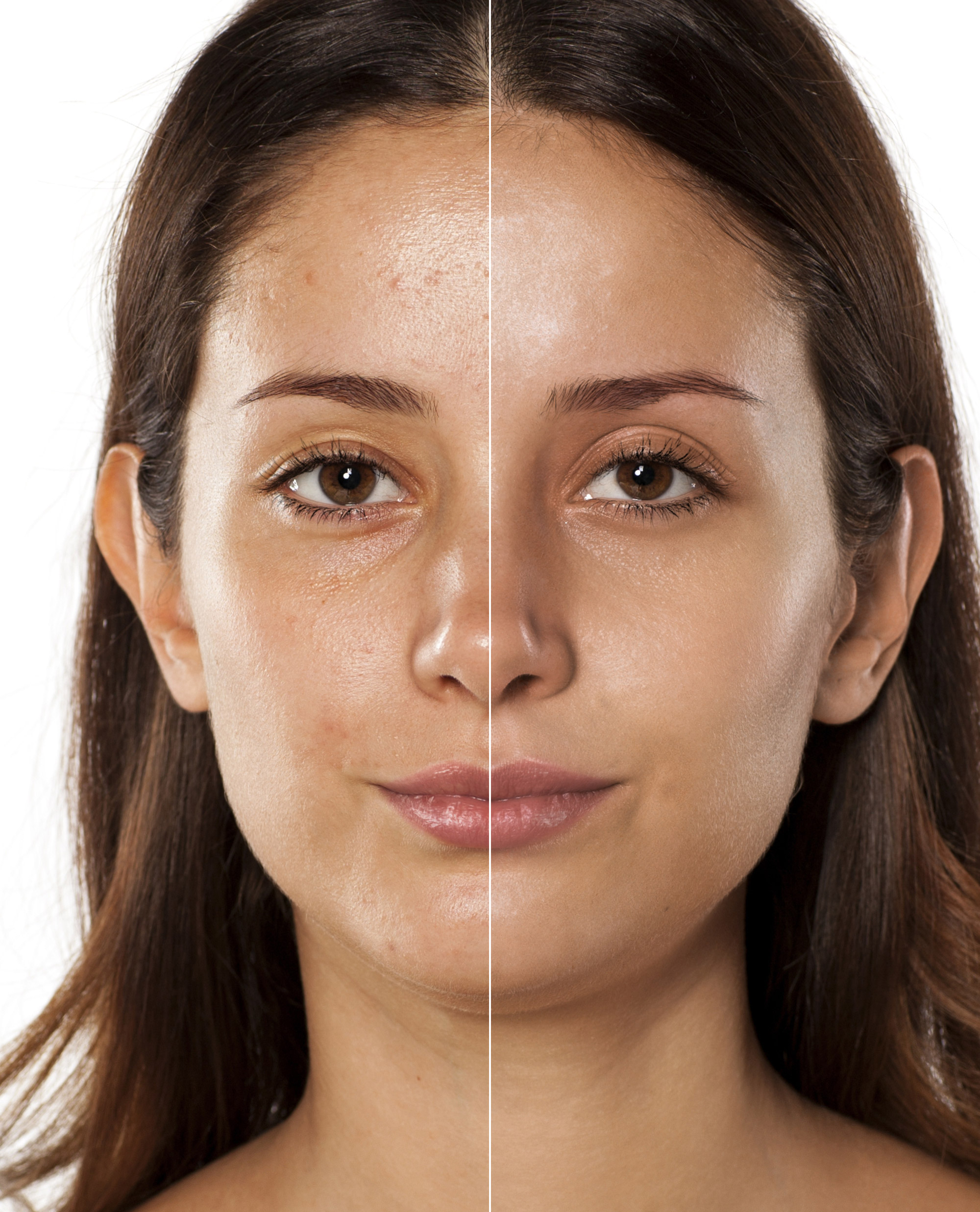 Why work with us?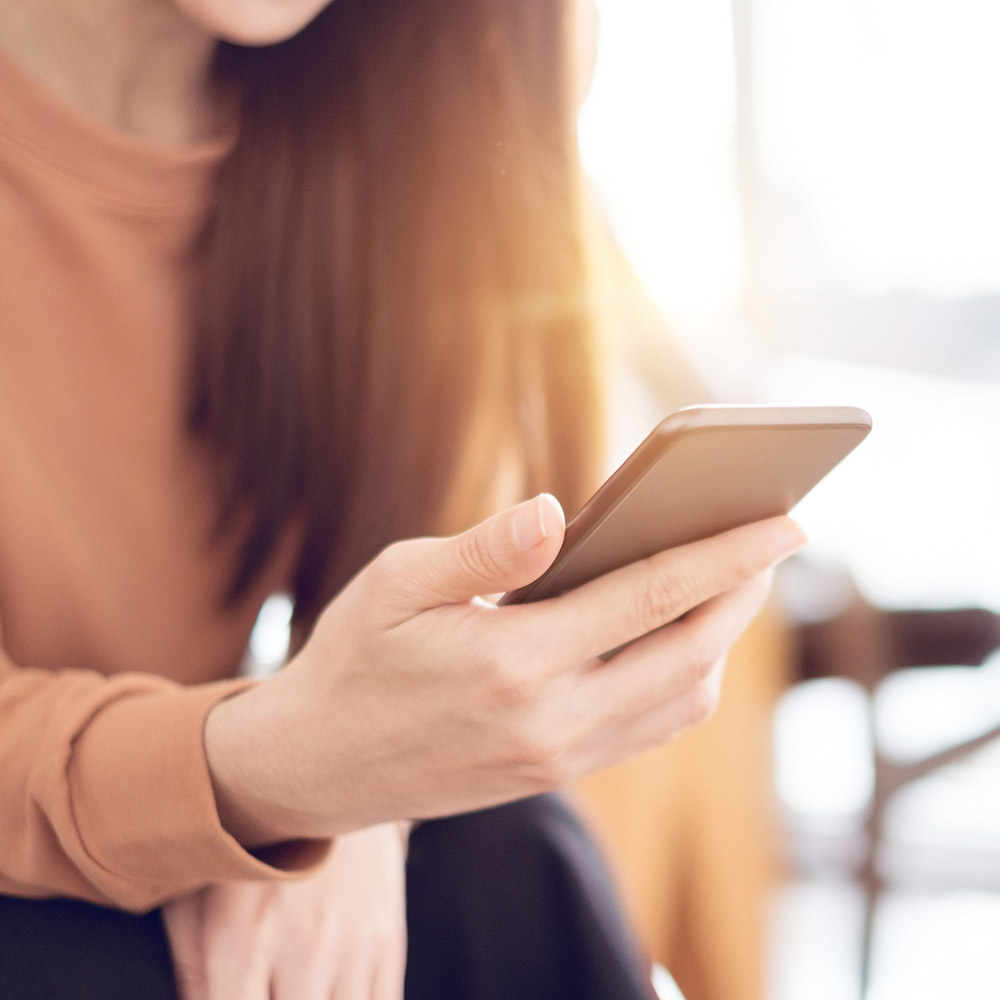 Seamless integration into your website or app.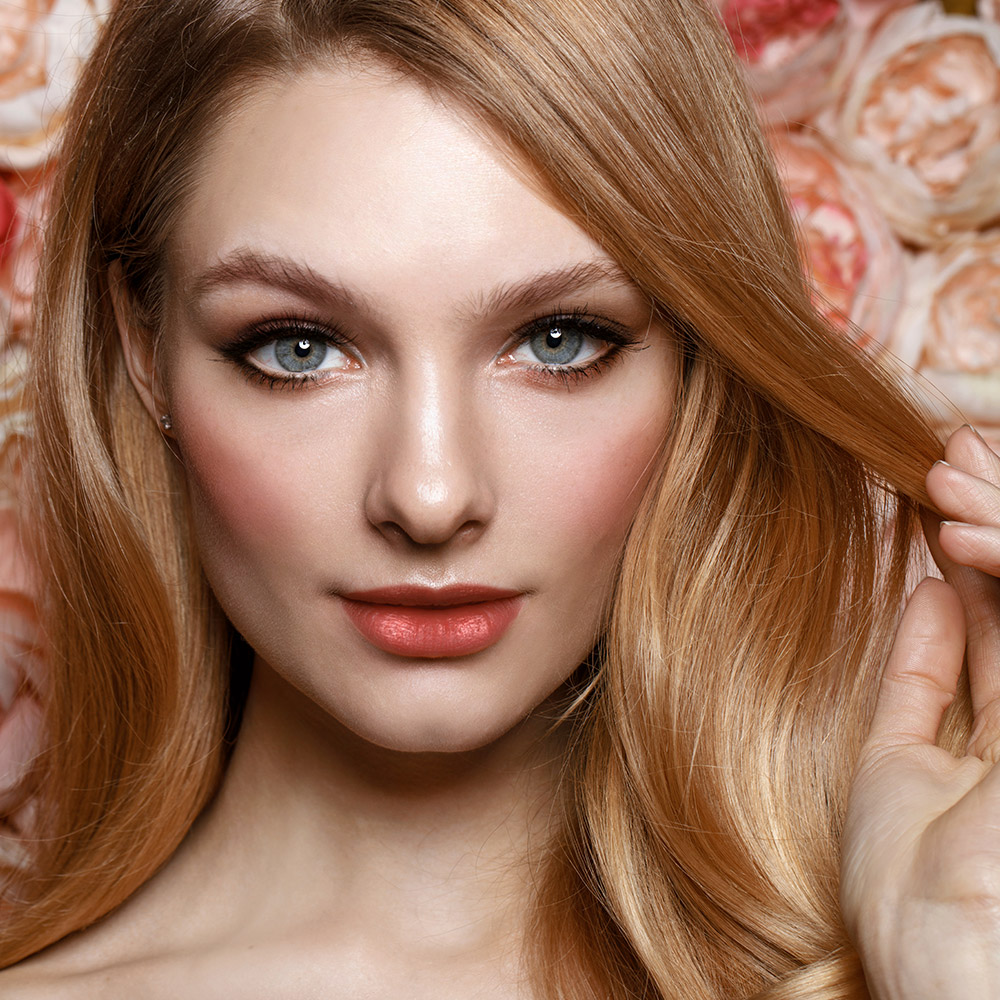 Realistic and professional digital results.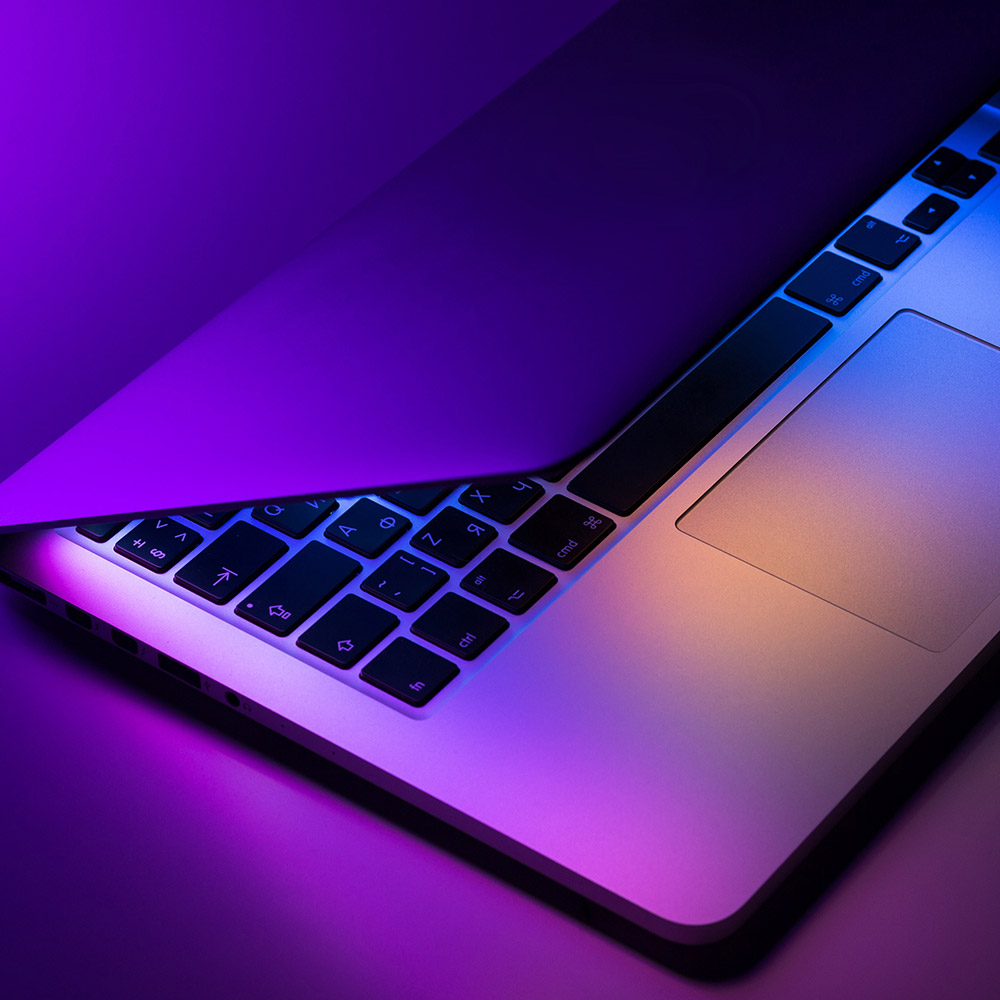 Comprehensive and easy-to-use APIs and SDKs.
Detailed analytical insight of conversion rates and product combinations.