MyMy Digital Makeup
MyMy technology allows people to digitally try on specific makeup products. We are offering a white label solution to empower brands to enhance their e-commerce.
Our cutting-edge facial recognition technology for precise application puts the power in the hands of the consumer. The software matches the colour and textures of real makeup products accurately, allowing consumers to see what products would actually look like on their face.
MyMy Digital Makeup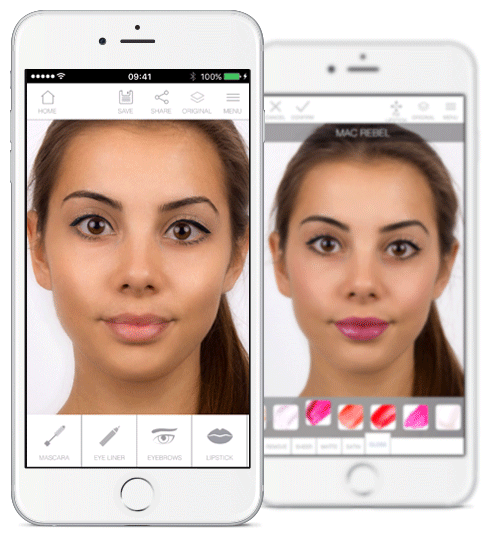 MyMy Skin
Until now it's been virtually impossible to buy the correct shade of foundation online. Selecting shades from websites normally fails as even if the colors are represented accurately, the lighting of the photo and the screen being used will hugely affect the choice. So we set out to find a way for people to find their perfect foundation.
The first online foundation selector that actually works
Boost online foundation sales with our unique white label solution
MyMy Skin is a new patent pending white label technology which allows people to find their perfect foundation from home. The system recommends the best foundation from a huge range of products, and the user can refine the result by favorite brands, price range and ingredients.
ST TROPEZ TAN MIRROR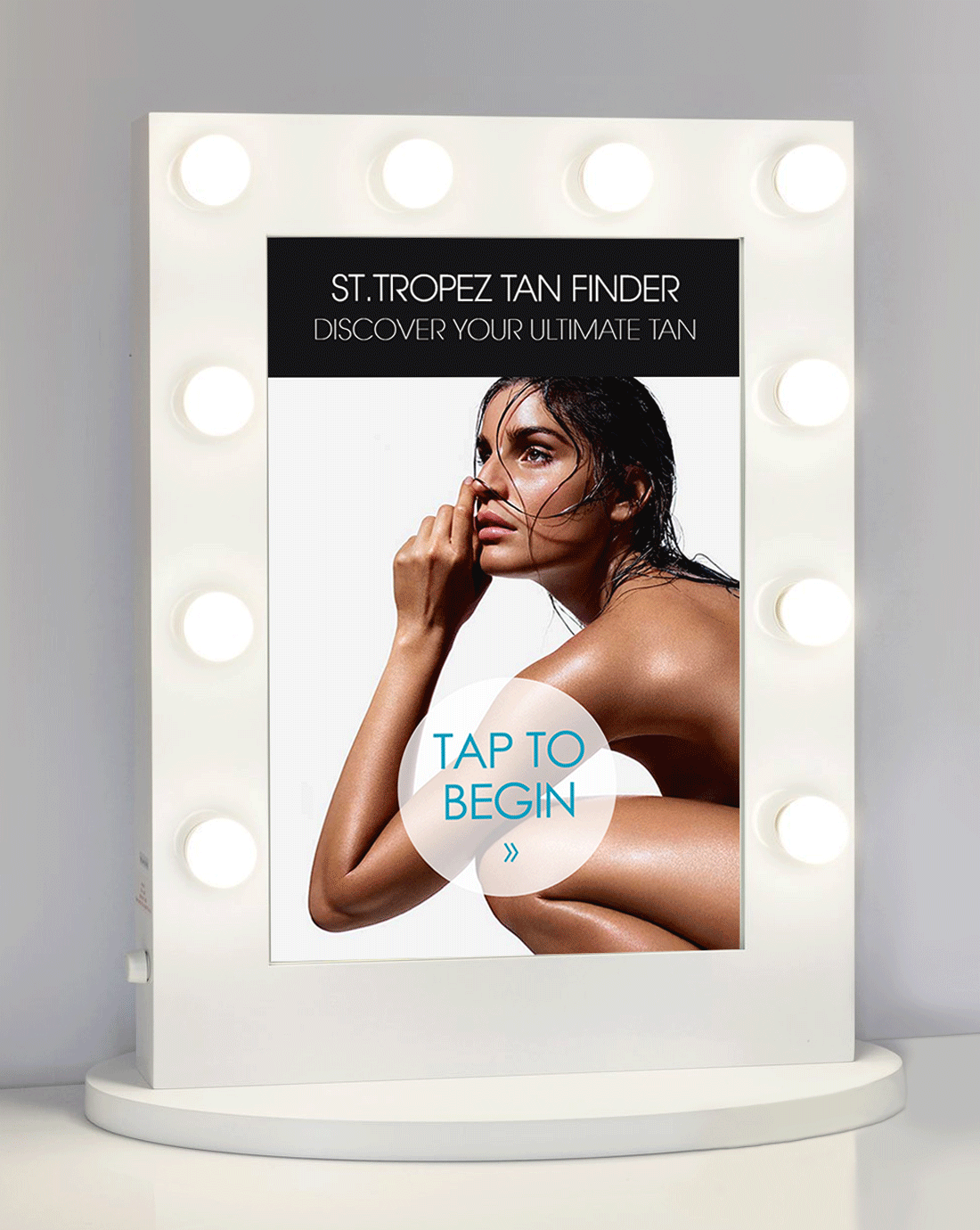 ST TROPEZ TAN MIRROR
Created for tanning brand St Tropez, Tan Mirror app lets users try out their new tan – virtually! Potential customers can try all of St Tropez tanning products on their own image, allowing them to choose their perfect product before they buy. The app lets users filter by type of product and even see what their tan will look like 2 or 3 days after application. After choosing their perfect product, customers can proceed straight to the relevant product page on the web store.
PortraitPro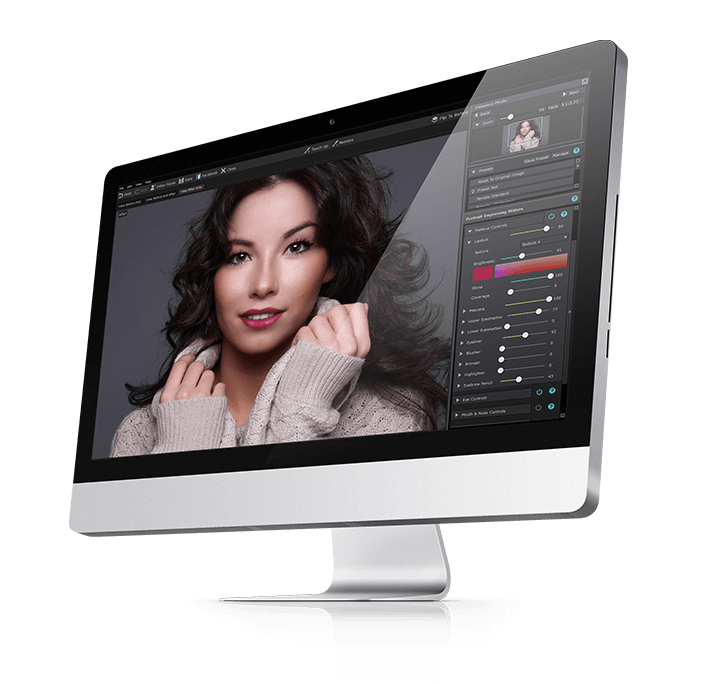 PortraitPro
PortraitPro is the world's best-selling retouching software. Fast and intuitive, PortraitPro intelligently enhances every aspect of a portrait for beautiful results.
Detects the face, age and gender
Automatically retouches the photo with customizable presets
Sliders to adjust the results
Make-up, relighting and face sculpting controls for complete creative control
Over 600,000 PortraitPro users around the world
PortraitPro Body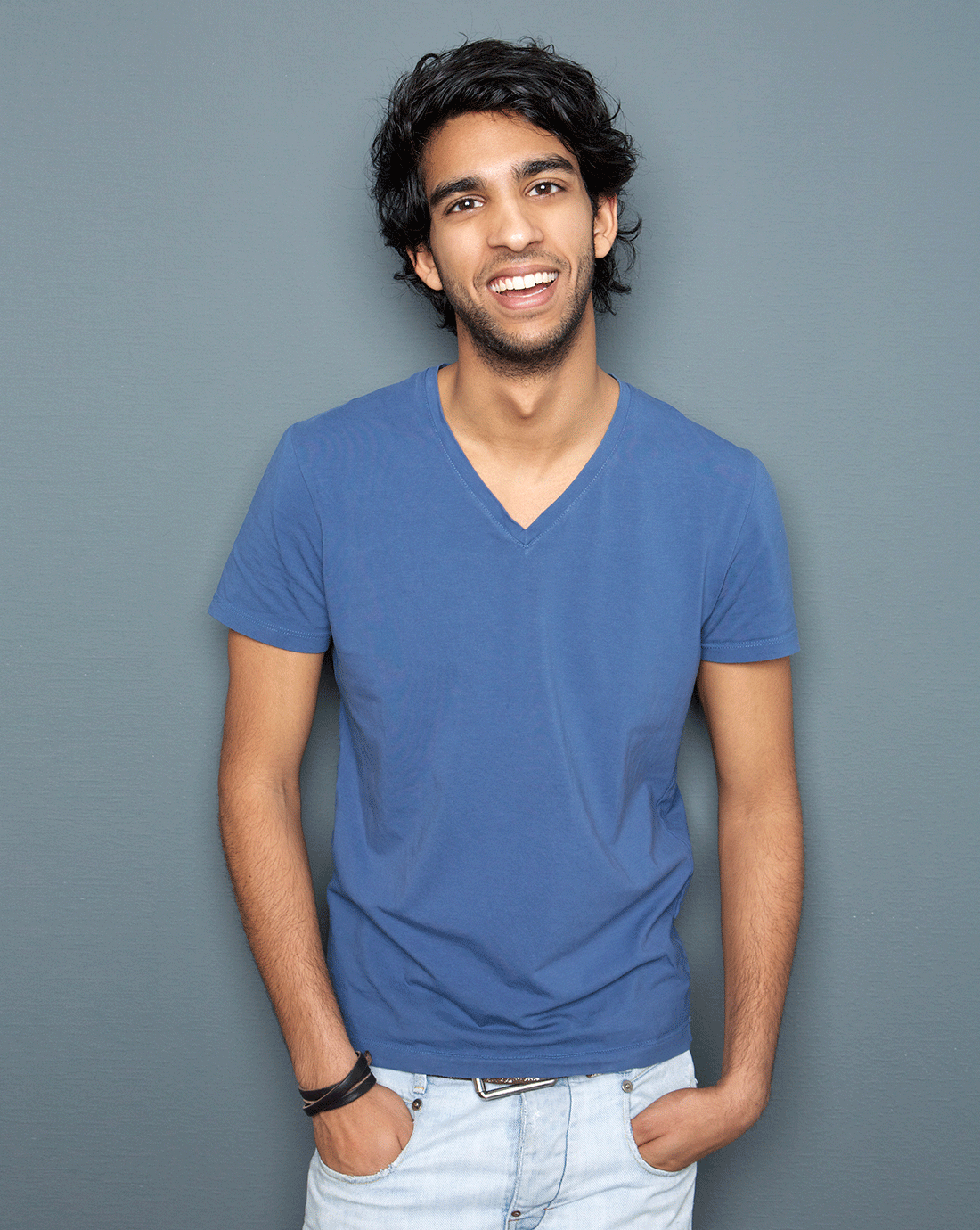 PortraitPro Body
With a straightforward slider interface, PortraitPro Body makes it possible for anyone to retouch full length portraits.
Skeleton and curve estimation
Intelligent body reshaping tools
Adjust build and height
Correct posture
Smooth skin and remove blemishes
Fix background warping caused by body reshaping
Smart Photo Editor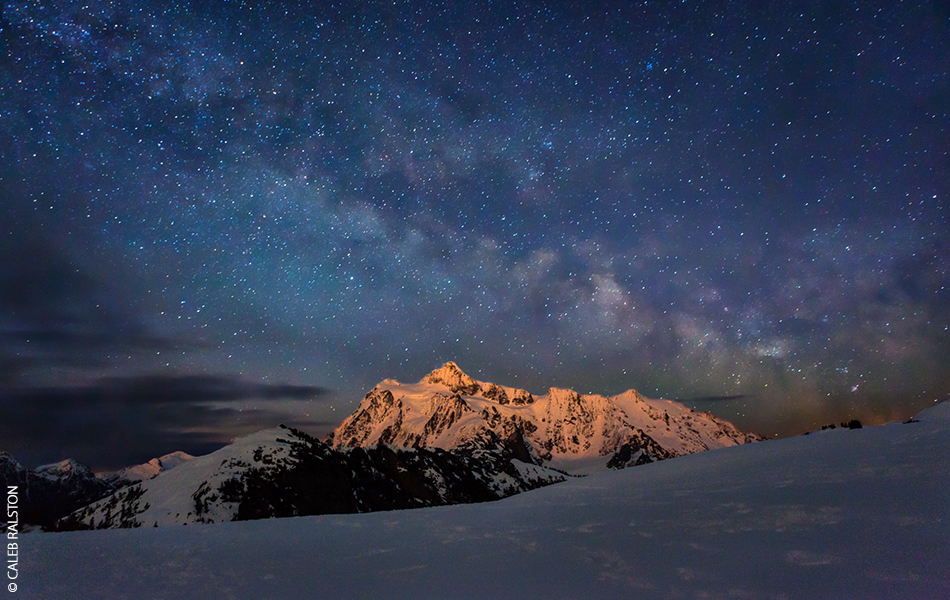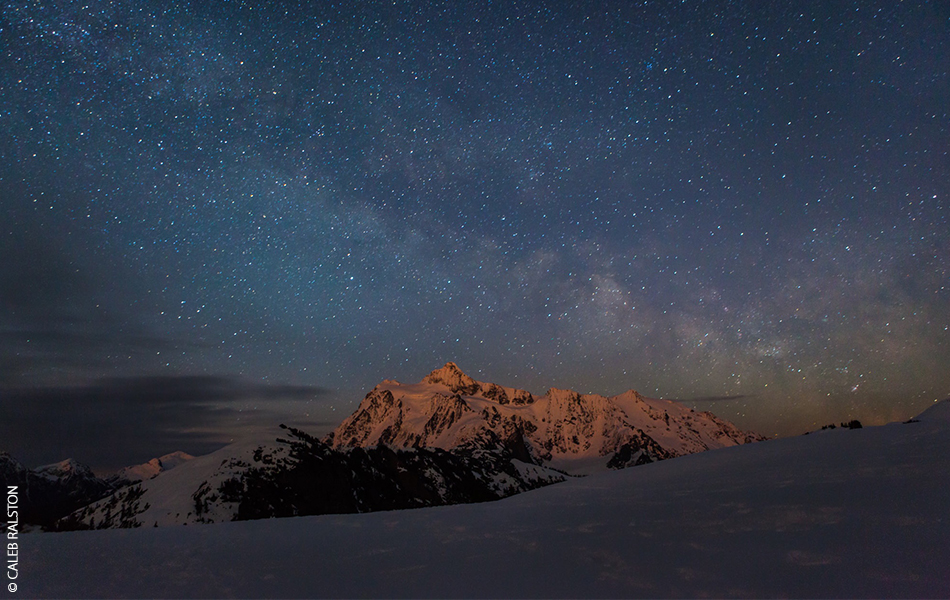 Smart Photo Editor
A community-powered photo-editing tools that allows users to easily apply filters or make general changes to their images. Users an create their own effects and share them in the online effects gallery.
With so many tools and effects available, almost anything is possible, from black and white conversion and color correction, to sky replacement and overlays. Effects can be layered, masked and easily added or removed. The software is perfect for those who are new to photo-editing as well as experts looking to create their own effects.
White balance and color correction
Masking and selection tools
Black and white conversion
Sky replacement and recoloring
Cropping, straightening and re-sizing
Hundreds of user-submitted effects
LandscapePro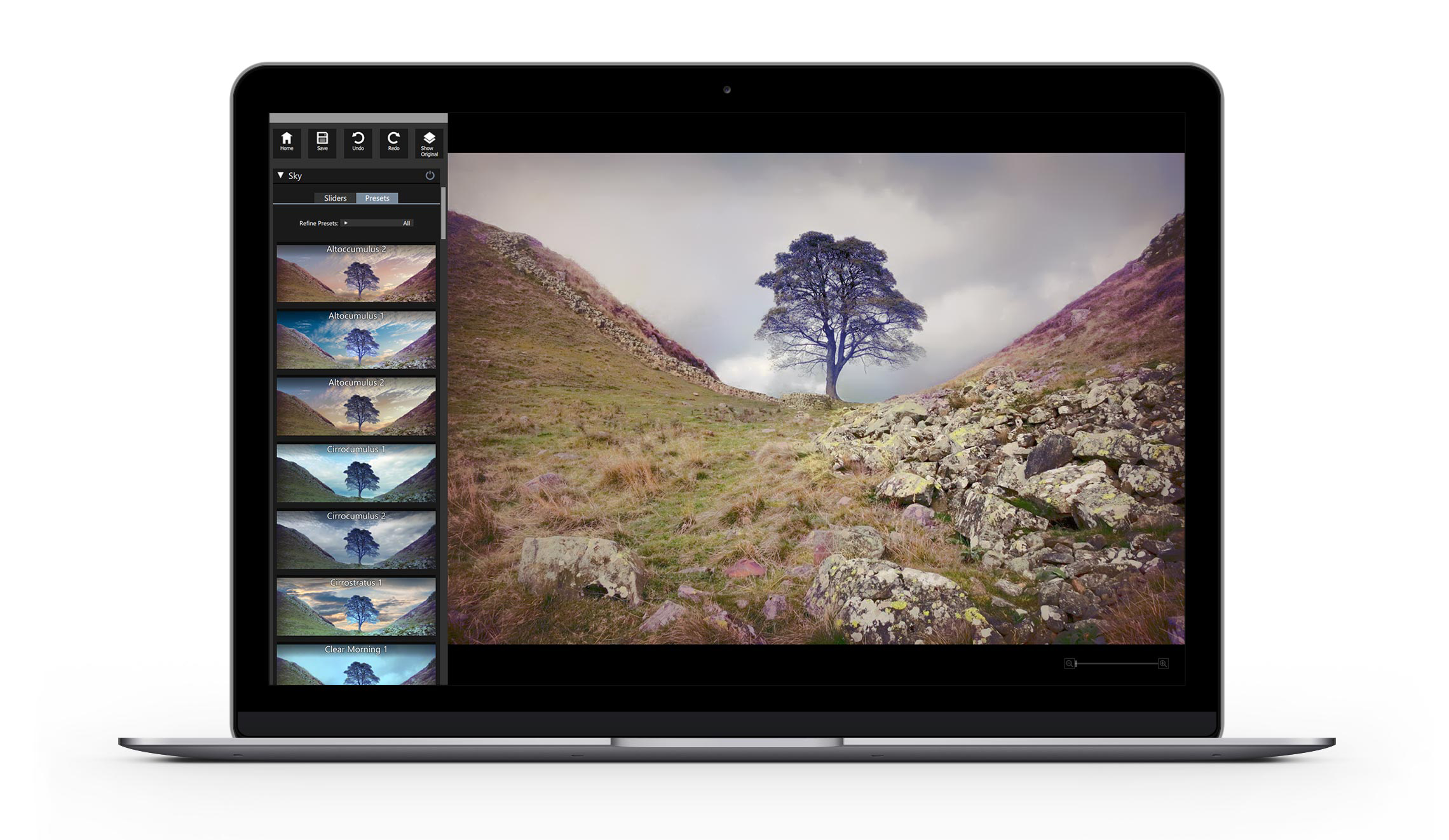 LandscapePro
Intelligent landscape-editing software that offers custom tools for each element of the landscape. Easy and realistic sky replacement with hundreds of options to choose from.
Simple labelling system for feature selection
2D and 3D relighting that adapts to features in the landscape
Sky replacements can be reflected in water
Unique tools to suit different features such as sand, snow, buildings, mountains and more
MIRA SELFIE EDITOR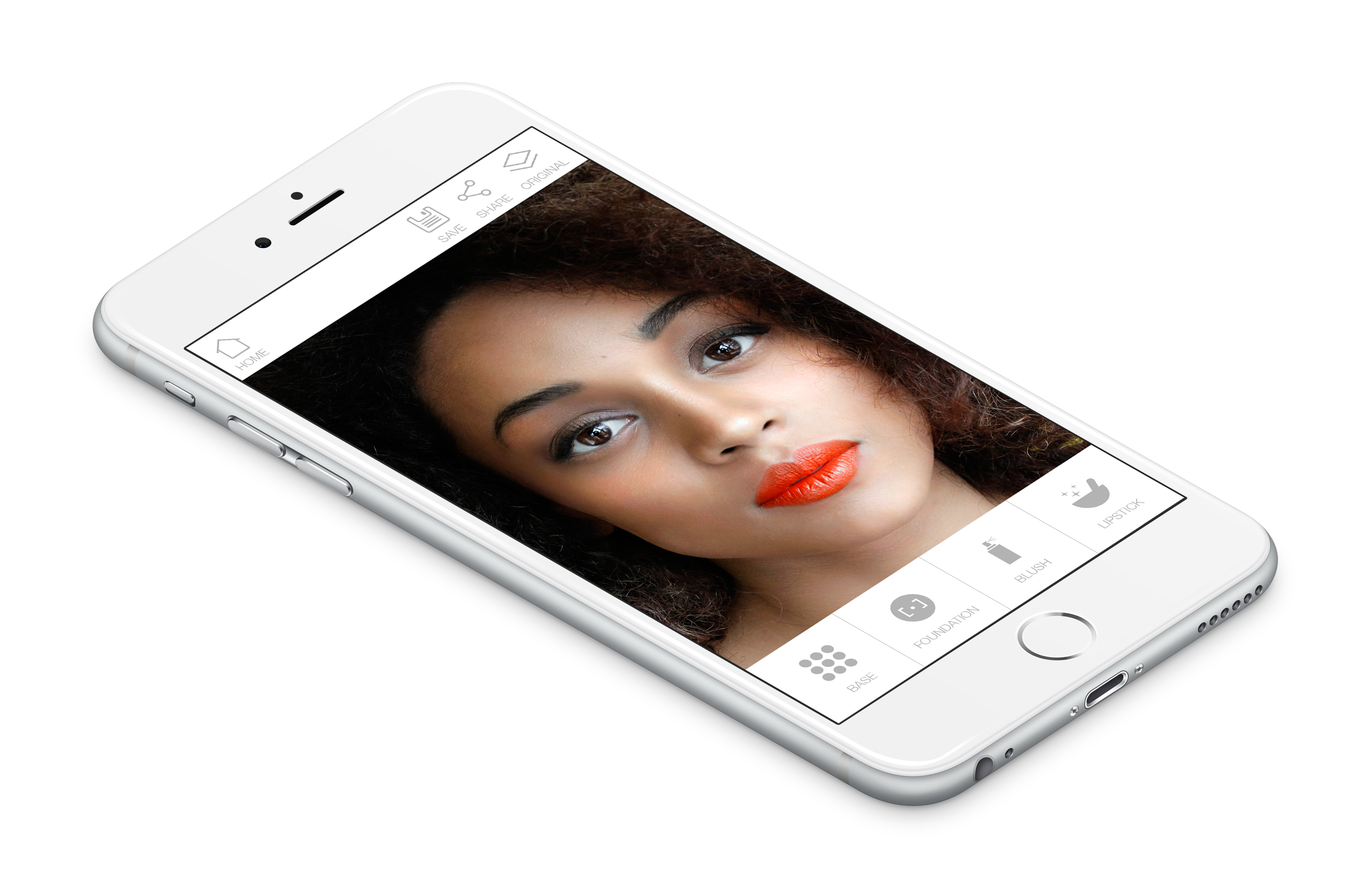 MIRA SELFIE EDITOR
Our beauty retouching tools re-designed for use on iPhone and Android. Using simple face selection tools, filters and sliders, users can perfect skin, sculpt the face and adjust the lighting along with many other controls.
Smooth skin, remove lines, wrinkles and shine, and eliminate eye bags
Slim face, sharpen jawline, and draw widen eyes
Brighten, sharpen and enhance the color of eyes and lips
Relighting using a virtual spotlight that the user controls.
Lens correction for wide-angle lens distortion common to cell phone pictures.
Cartoon App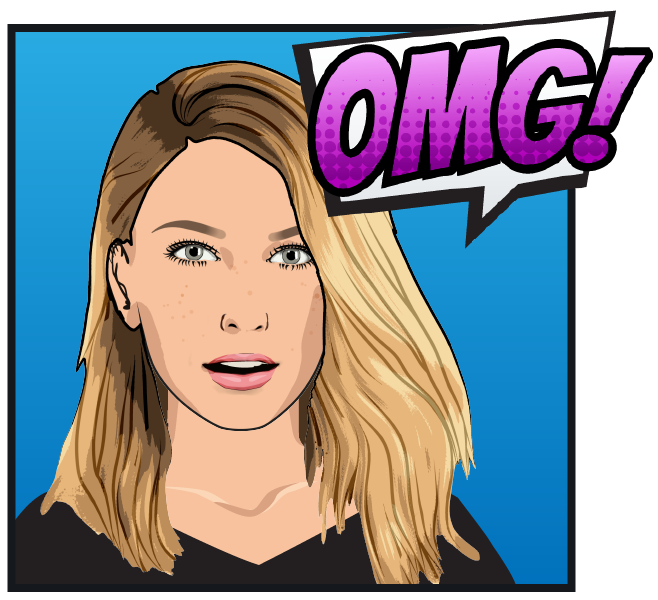 Cartoon App
Cartoon App uses face and feature mapping to allow users create a unique cartoon avatar of themselves. These avatars can then express emotions through a large collection of animations.
Face mapping
Feature and hair recognition
Face warping and animation