THE NEW WAY TO APPLY REALISTIC DIGITAL MAKEUP
Our tools let users quickly and easily apply realistic digital makeup, testing out new trends or enhancing their existing look. We offer a huge number of different styles and colors, so they get stunning and unique results.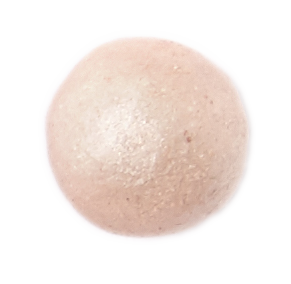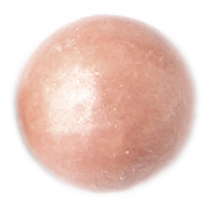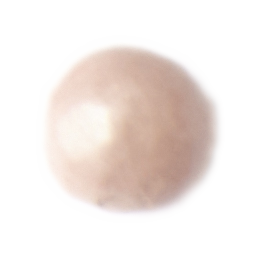 The app provides a full makeup palette. Our foundations, fake-tans and concealers create any level of coverage and match the user's skin-tone perfectly. There are blushers, bronzers, eyeshadows and highlighters in customizable colors; brow coloring and tidying products; and eyeliners in smoky styles, elegant kohls and bold liquid liners. Users can create any lip look they like from a huge array of colors and realistic textures.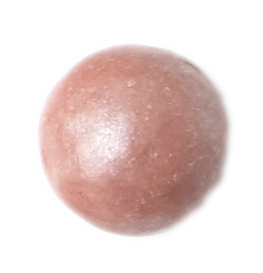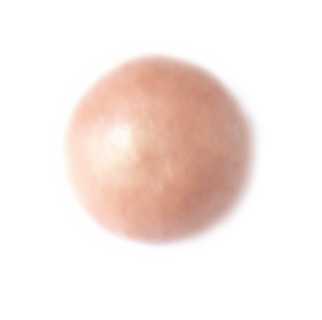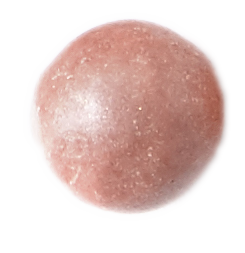 SEAMLESS RETAIL INTEGRATION
Our apps aren't just about digital makeup though. Users can try and test real-world cosmetics from their favorite brands. Until today, shopping for cosmetics online was a gamble but now customers can buy with confidence. Our technology matches the right shade to the user's complexion and can even compensate for differences in light, so they're guaranteed to get just what they want. Once they've found their shade, they can refine their choices by selecting brands, ingredients or price-range, ensuring they get the ideal product for them.
Want to know more? Contact us to arrange a demo.
SEAMLESS RETAIL INTEGRATION