The new way to apply realistic digital makeup
Our tools let users quickly and easily apply realistic digital makeup, testing out new trends or enhancing their existing look. We offer a huge number of different styles and colors, so they get stunning and unique results.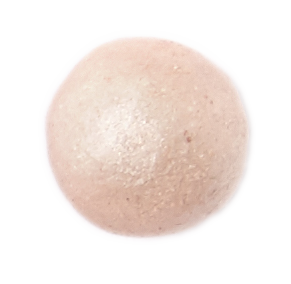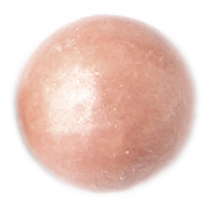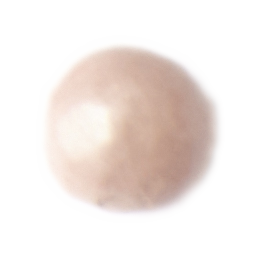 The app provides a full makeup palette. Our foundations, fake-tans and concealers create any level of coverage and match the user's skin-tone perfectly. There are blushers, bronzers, eyeshadows and highlighters in customizable colors; brow coloring and tidying products; and eyeliners in smoky styles, elegant kohls and bold liquid liners. Users can create any lip look they like from a huge array of colors and realistic textures.