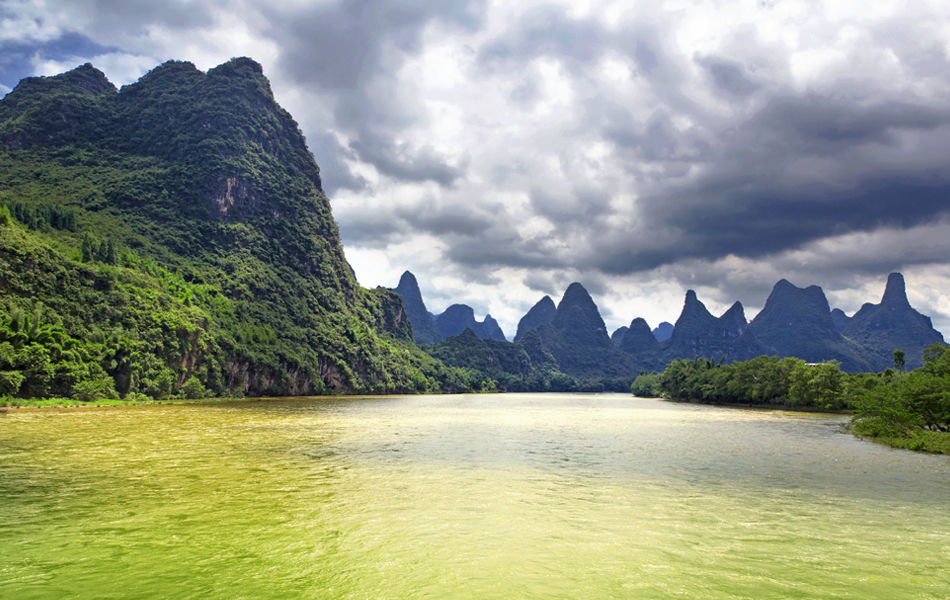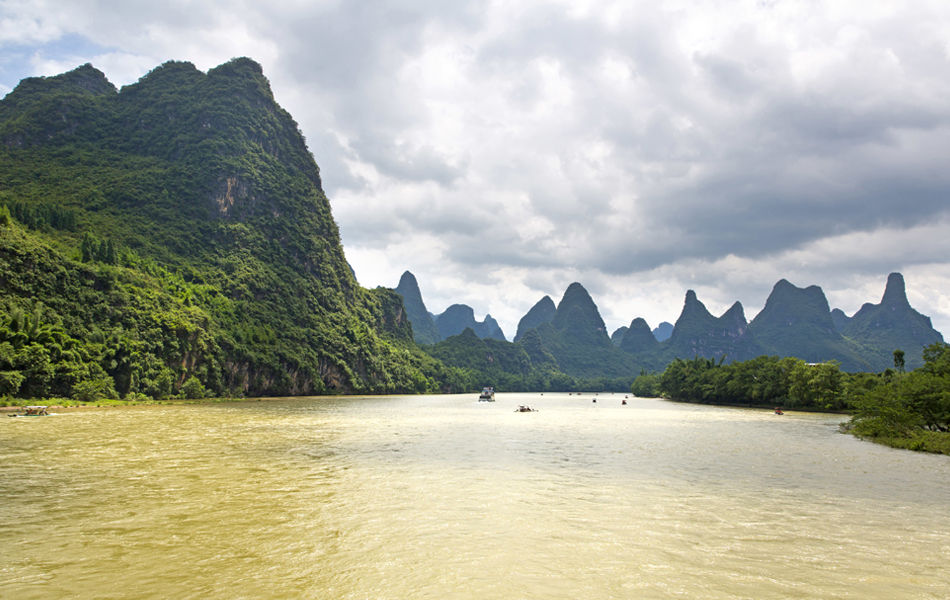 With Smart Photo Editor it is extremely easy to remove unwanted objects from your images.
Step 1:
To start, open the image and select the 'Erase' tool.
Step 2:
Next, paint over the area or object that you want to remove. The area will be outlined in blue.
Step 3:
A matching selection, outlined in red, will appear. This is the area that will be used to replace your erased object. Move this selection around to adjust it.
Step 4:
Click the white triangle to open the adjustments menu. This will allow you to blend the selection seamlessly into your image.